On behalf of the Local Organizing Committee and the MDS Foundation, it is our pleasure to invite you to the 3rd Regional Symposium on Myelodysplastic Syndromes which will be held in Kyoto, Japan, on 4-5 November 2022.
This regional symposium will cover hot topics in MDS, from basic, translational and clinical point of view. As in the previous regional symposiums, the main lectures will be delivered by recognized international leaders in the field. We will accept abstracts from the participants, and we would like to include research presentations from the submitted abstracts.
Please join us for a face-to-face meeting in Kyoto, a city of long-lasting history and authentic Japanese culture. Attendees will enjoy the direct interactive discussion with many hematologists, including leading MDS specialists, and Kyoto itself that is filled with historical monuments, and national treasures.
We hope you will enjoy "in-person" opportunities for MDS in Kyoto.
We look forward to meeting you.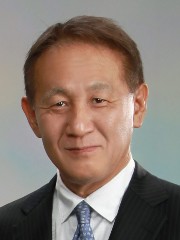 Prof. Seishi Ogawa
Symposium Co-Chair
Seishi Ogawa, MD, PhD is a Professor at Kyoto University –Kyoto, since 2013 and is also invited as a visiting professor at Karolinska Institute, Sweden. He has been the head of the department of Pathology and Tumor Biology since 2013 developing work on genome analysis of human cancers. His scientific contribution has been central to understand the pathogenesis of myelodysplastic syndromes, clear cell renal carcinoma, neuroblastoma and other hematological cancers through identification of key genetic alterations and mutations. The recent topics of his recent studies are clonal origin of cancer, including clonal hematopoiesis, which he is intensively studying using a large cohort of patients and micro-scale sampling and high-throughput sequencing and single-cell sequencing. He has received prestigious awards, most recently, Uehara Prize (2017), Culture, Sports, Science and Technology Minister's Commendation (2017), Princes Takamatsu Cancer Research Fund Prize (2017), Takamine Prize (2018), Medal with Purple Ribbon (2018).
Prof. Seishi Ogawa
Symposium Co-Chair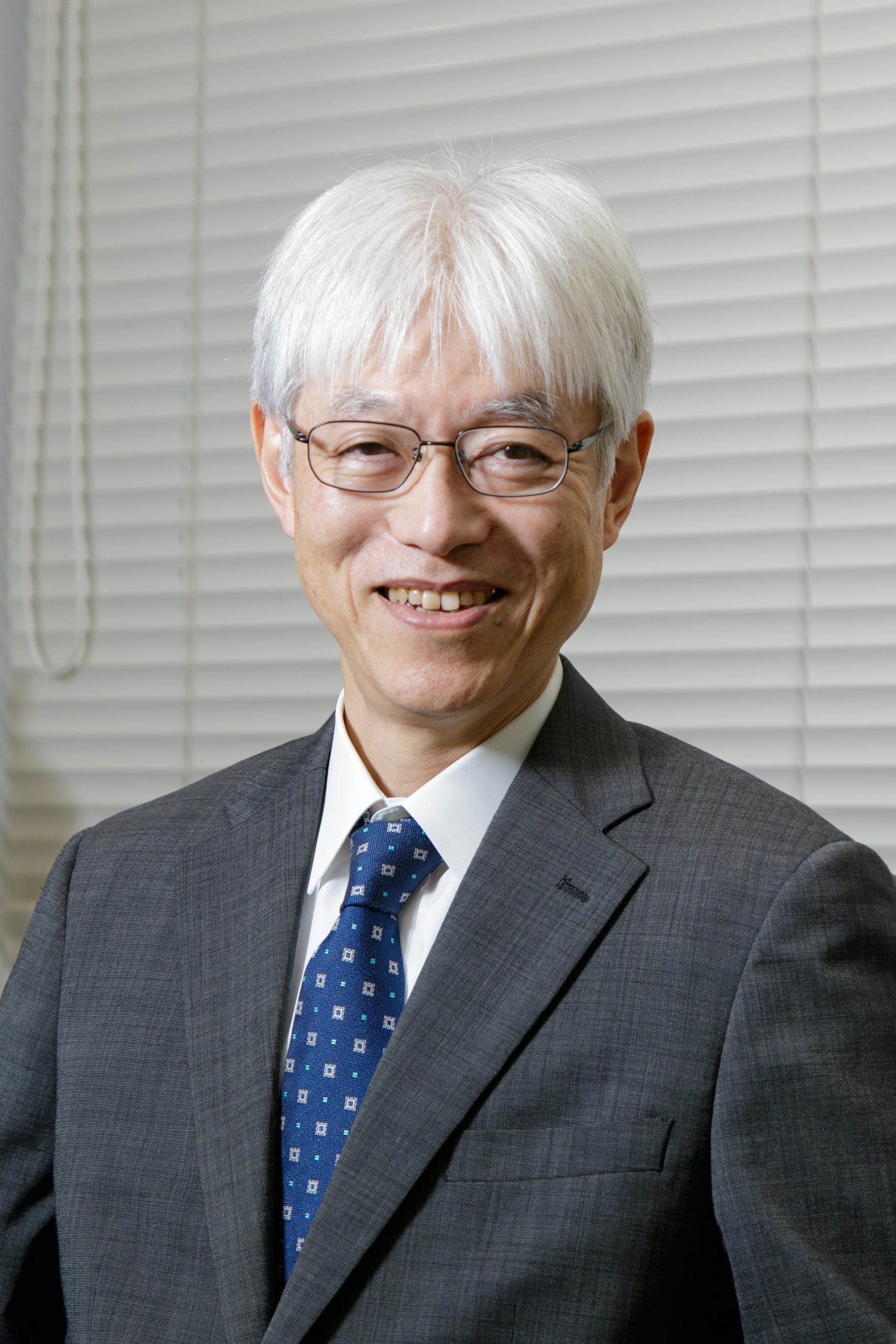 Dr. Yasushi Miyazaki
Symposium Co-Chair
Chief, Department of Hematology
Nagasaki University Graduate School of Biomedical Sciences
Atomic Bomb Disease Institute
Nagasaki, Japan
Dr. Yasushi Miyazaki
Symposium Co-Chair